Augie Ray is a Grammy Award-Winning and gold-selling producer, songwriter, composer, author and artist. Augie has been in the music industry professionally for over 12 years and has worked with globally recognized artists such as Rihanna, Sir Elton John, DJ Mustard, and many more. His journey began at the age of 11 years old, where he got his first taste of the music industry. Enrolled in an after-school program that partnered with the record label EMI (Now Sony/ATV). One of his many songs "Coals" got into the hands of global icon Rihanna. Industry executives from every label in music were now interested in the stalwart creator known as Augie Ray. He eventually signed to Disney Music Group, where he progressed and cultivated new artists along with collaborating and creating for prominent brands such as ABC Family, Acura, Pepsi and more. Now at the age of 30, Augie has dedicated more than half of his life to music and will share his journey and insight with up and coming artists and creatives alike. Just as he was mentored, Augie hopes to guide you with three principles to help mentor you through the music industry.
Art Of Sampling Bundle
Over 1 GB Of Exclusive Samples (300$ Value ) From Augie Ray
Art Of Sampling PDF Work Book
Over 60 Mins Of Videos and Tutorial On The History And Technique Behind Sampling
The Mentored Artist 3 Principles To Master The Music Industry (25$ Value)
Beats For Ransom Vol 1 (Curated Album from "The Art Of Sampling "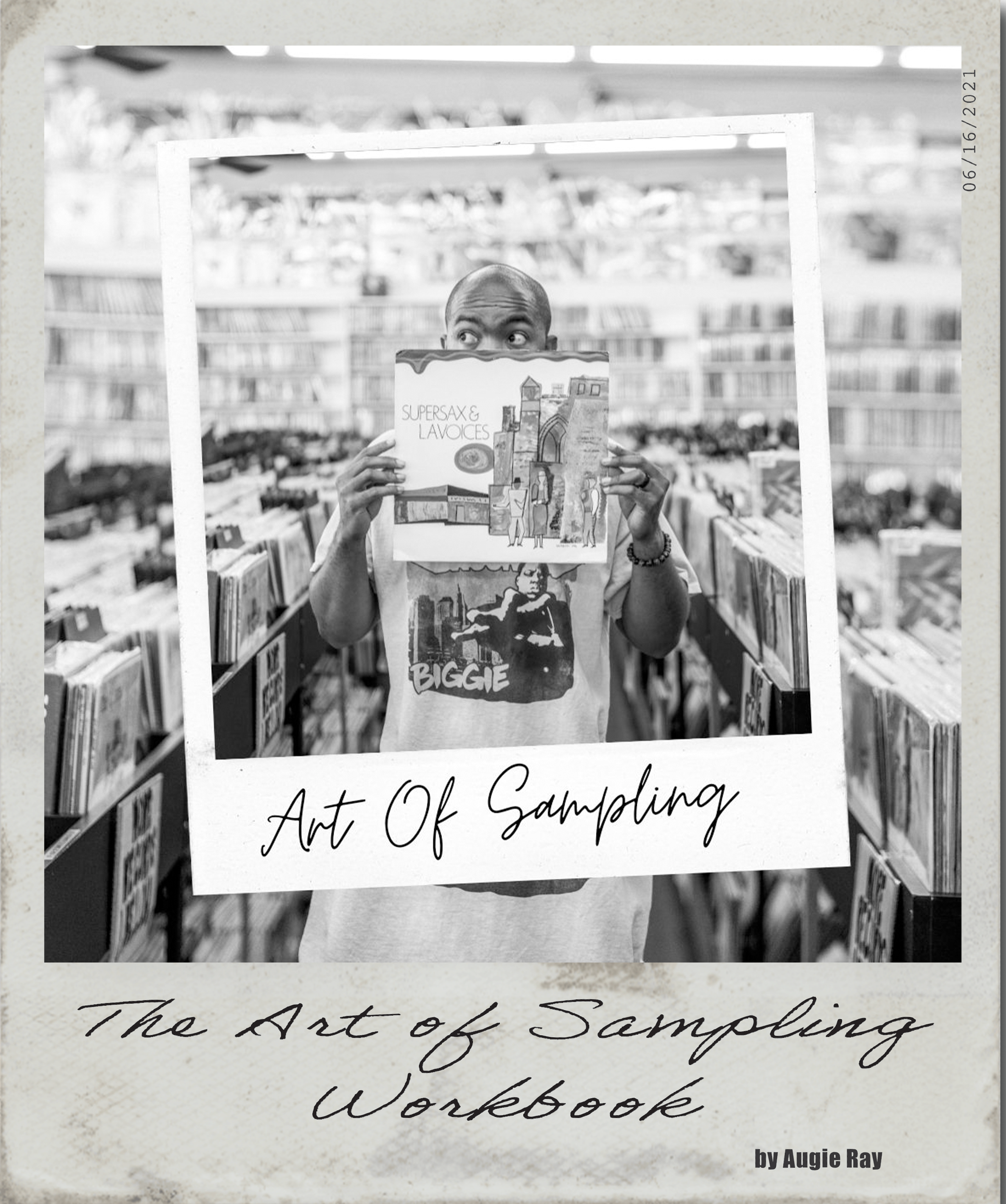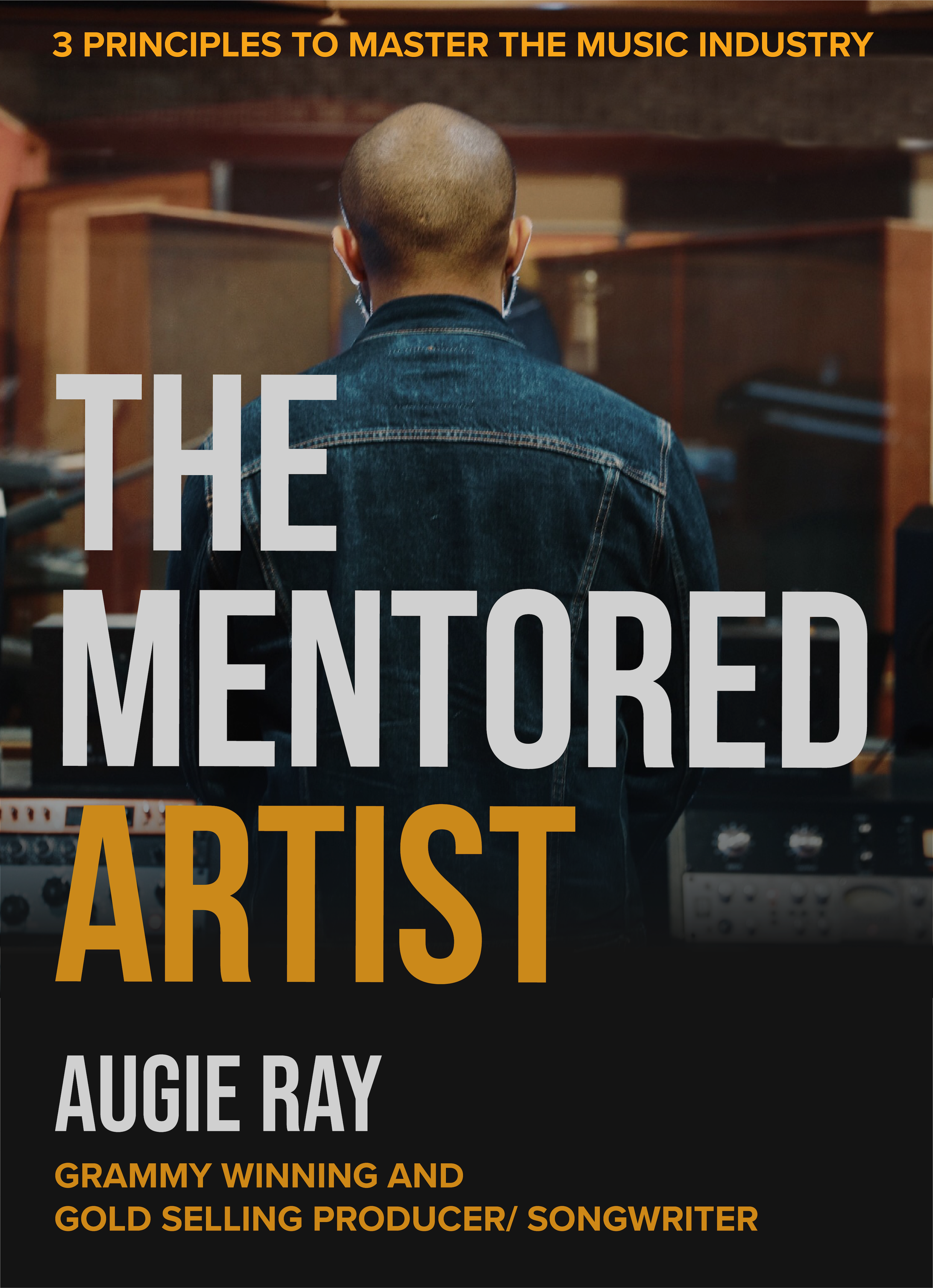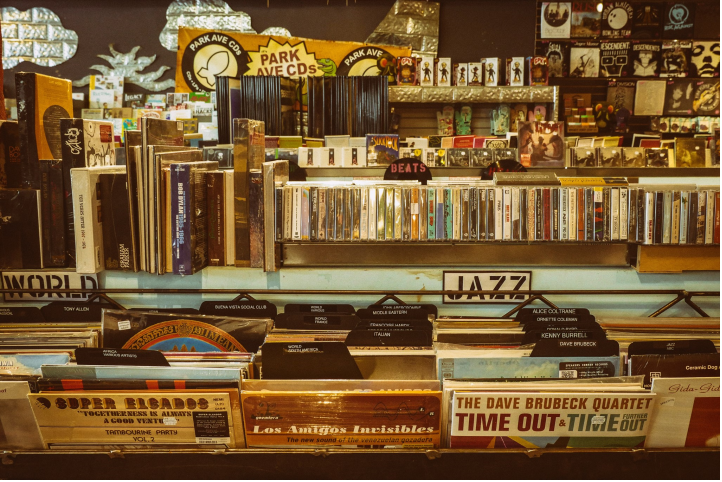 Over 1 GB Of Exclusive Samples
Check your inbox to confirm your subscription