This course is hands-on and by the end of the course each student will leave with thorough knowledge of the techniques behind sampling and three original compositions using samples of your choice. I have curated modules that will be effective in educating you on The history of sampling, sampling inside and outside the studio,creating your own authentic samples, and the application and business behind sampling. Just to keep it interesting throughout the course I will also tell stories of my triumphant sampling victories and failures which I call life lessons.I hope to inspire you to think outside of the box ,to be confident in how you hear music and find samples that might lead you to your next masterpiece. Let's tell your story through the "Art Of Sampling". 
Never define your success by somebody else's success. I never looked at another man's grass to tell how green mine should be.


- XZIBIT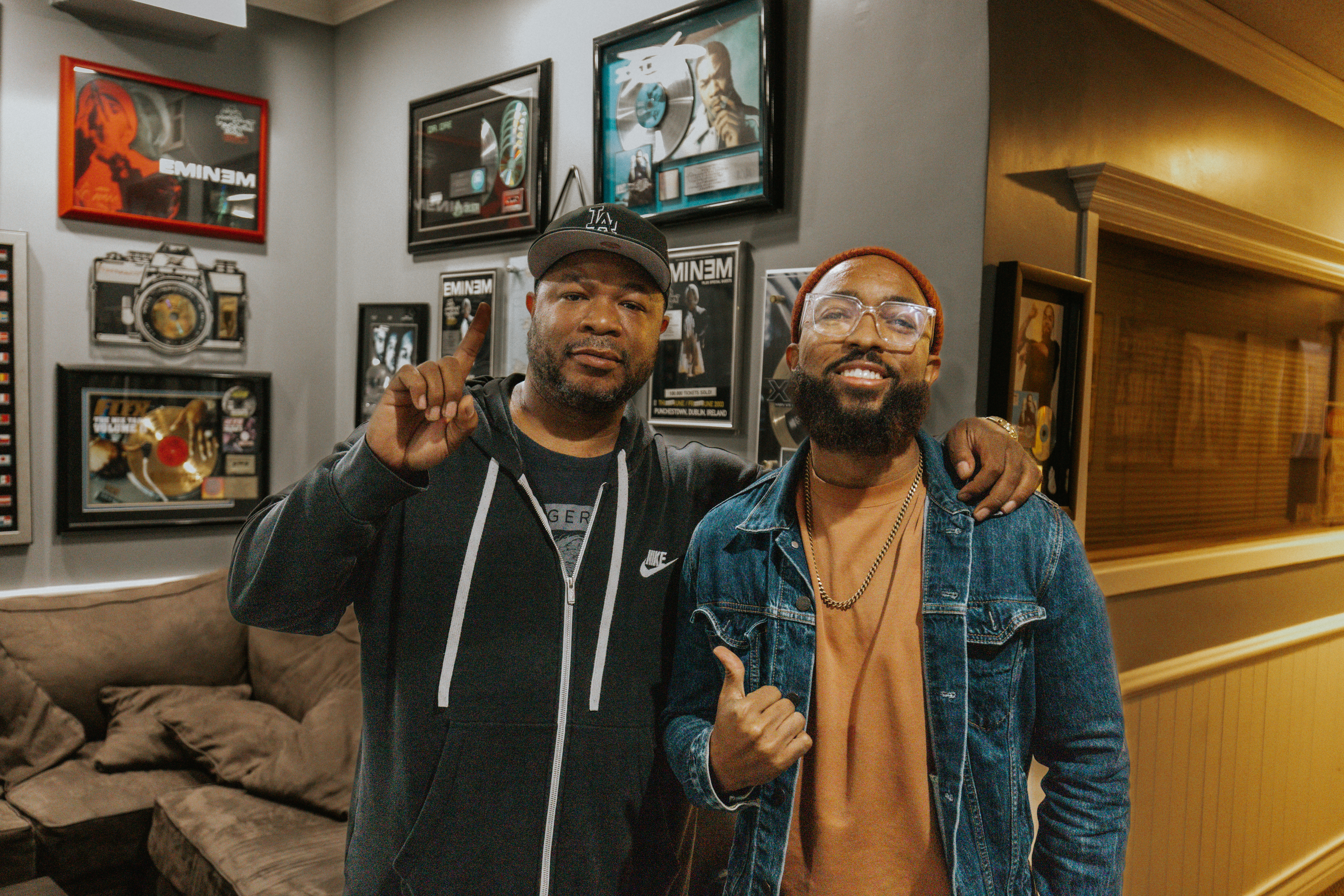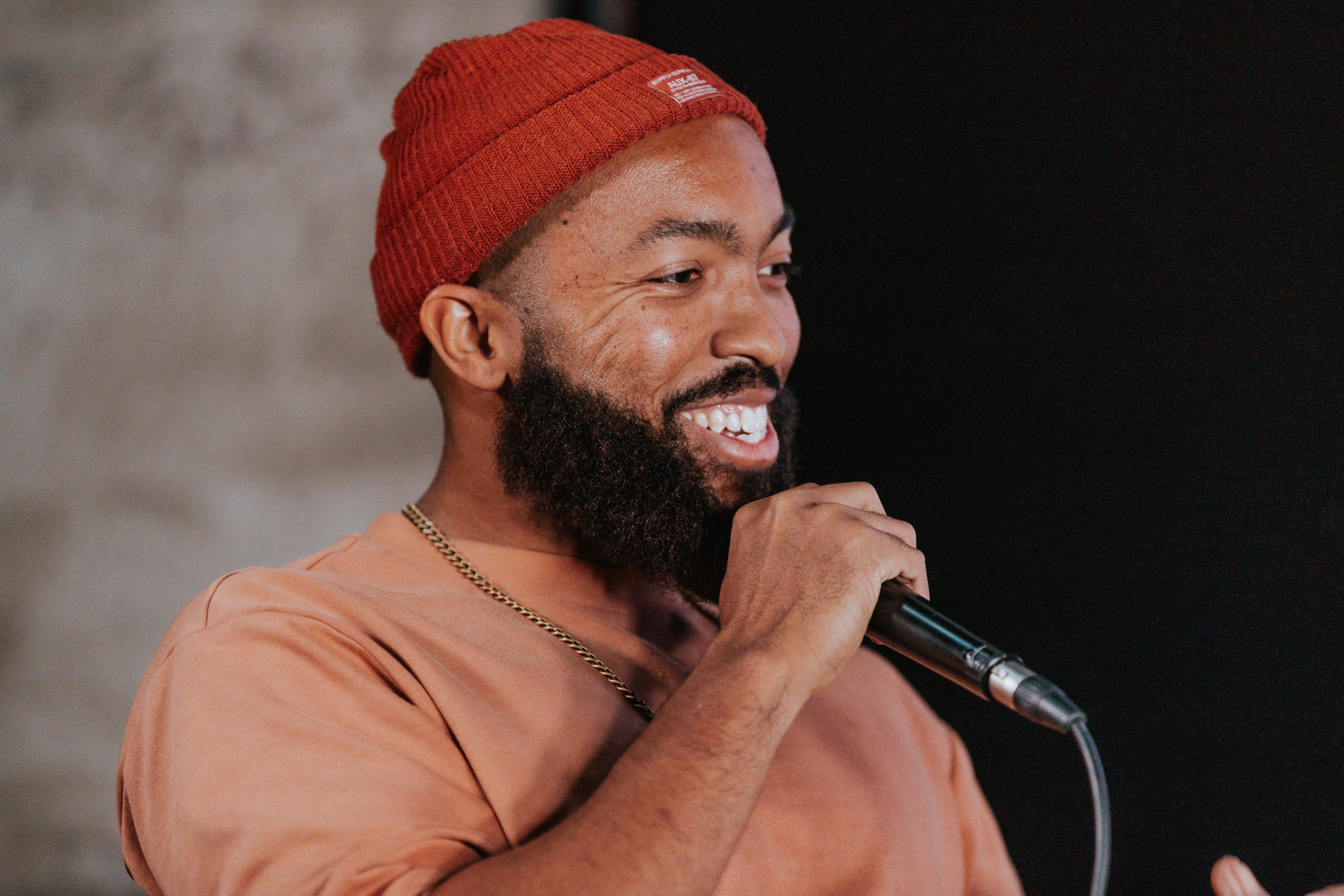 My name is Augie Ray, I'm a Grammy Winning and Gold Selling
Producer, Songwriter, and Artist. Welcome to my class the "Art
of Sampling" . I am going to teach you everything I know about
the power of sampling.
I have over 15 years of music production experience in the music
industry working with brands such as Pepsi, Acura, Abc, Disney
along with artists you may know like Dj Mustard, Rihanna, Heavy
D, Sir Elton John and many others.
Check your inbox to confirm your subscription